Lady Dukes Basketball
COACHING STAFF
Brandon Collings, Varsity Head Coach
Amy Talbot, Assistant Varsity Coach atalbot@elmhurst205.org
Skylar Doby, Head Sophomore Coach
Megan McCaffrey, Freshman A Coach
Tracy Morser, Freshman B Coach
Follow us on Twitter for current updates!
BASKETBALL (Girls) – Winter Cut Sport
Levels offered: V, JV, S, FR. A, & FR. B.
**If you have any questions, please email Brandon Collings at bcollings@elmhurst205.org**
Available to all students! The York Girls Basketball program will be supervising fall workouts available to any York student. Workouts will be three times a week. See below for the September Schedule!
If you are interested in accessing the workouts, hit the links below!
YORK SUMMER SHOOTING LEADER BOARD
This summer the York Girls Basketball Program began a summer shooting program for all players. Below are our individual leaders from June! Way to go Dukes!
Top 5 June Individual Leaders:
Teagan Roach (6, 375 Shots Made)
Eva Graefe (2,325 Shots Made)
Cookie Klinger (2,025 Shots Made)
Amaya Rufus (2,000 Shots Made)
Megan Juneman (1,750 Shots Made)

NEW CUSTOM YORK DUKES BASKETBALLS FOR OUR PROGRAM. WE ARE GEARING UP AND READY TO GO FOR THE 2019-2020 SEASON.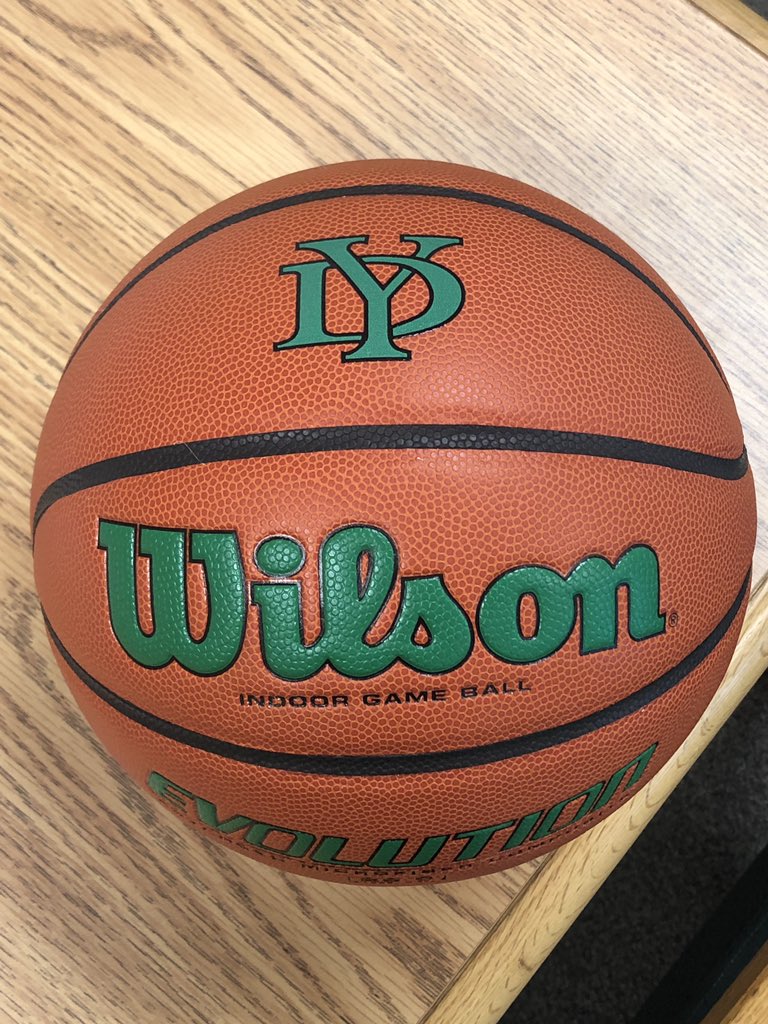 STATE FINALS
1984 - State Champions
1987 - Quarterfinals
1988 - 2nd Place
REGIONAL CHAMPIONS
1980, 1981, 1982
1983, 1984, 1986
1987, 1988, 1989
1991, 1993, 1994
1995, 1999, 2002
2003, 2009
SECTIONAL CHAMPIONS
1983, 1984, 1986
1987, 1988
WEST SUBURBAN SILVER (WSS) CHAMPIONS
1979, 1980, 1986
1987, 1989, 1994
2011, 2012, 2013